Natural light from wall-to-wall windows, overlooking picture-perfect 7th Street, illuminates our gorgeous Garden Room. Accommodates up to 64 guests.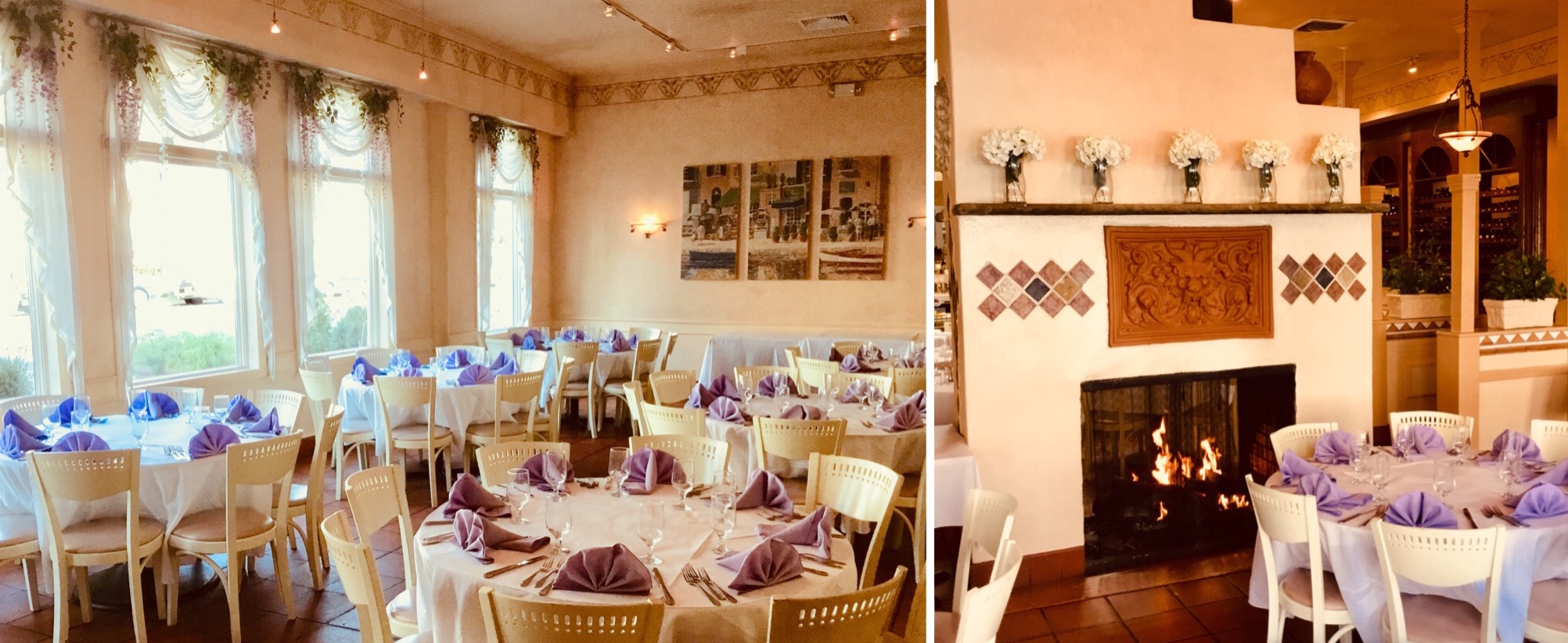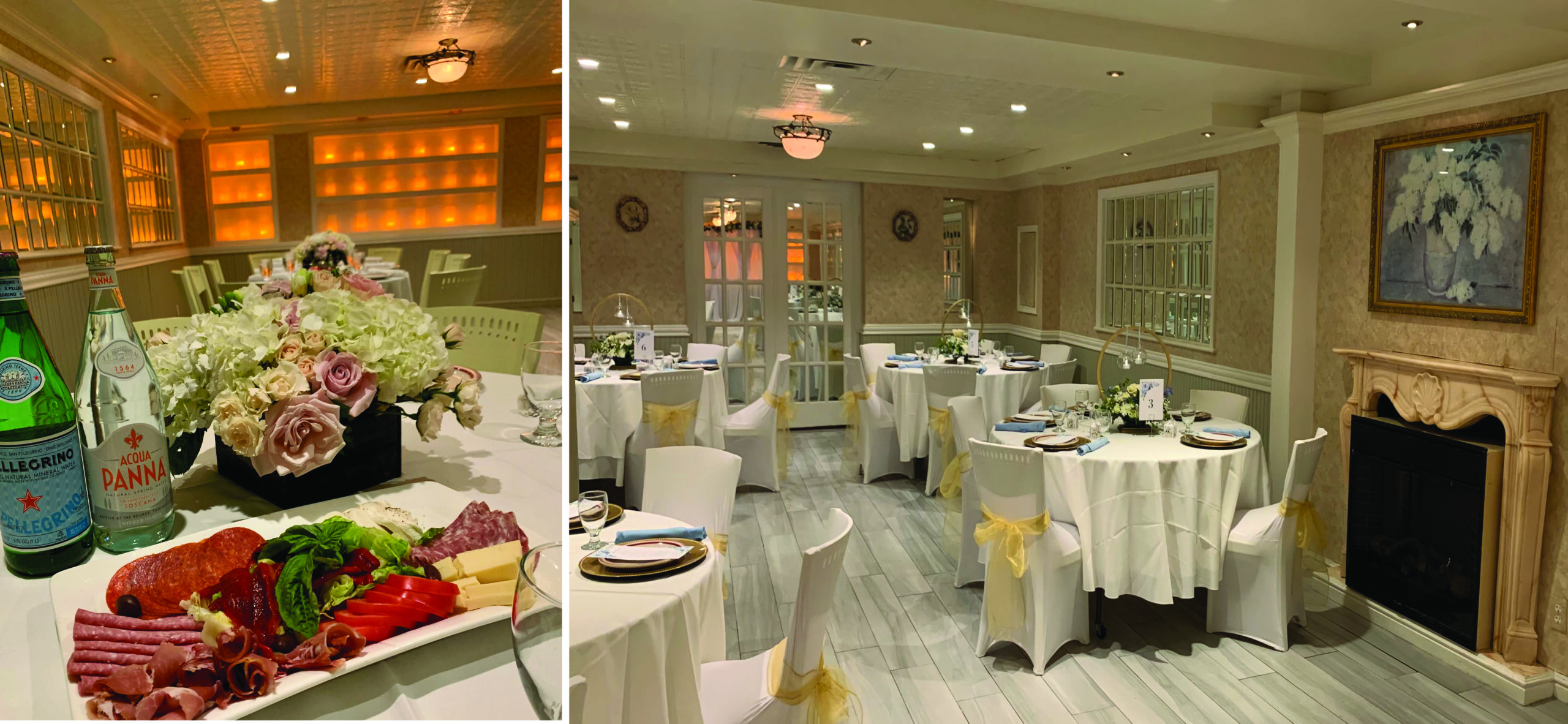 The bright and airy Victoria Room is our largest room, accommodating up to 75 guests, and offers complete privacy.
Our beautiful and cozy semi-private dining room, the Franklin Room, accommodates up to 42 guests.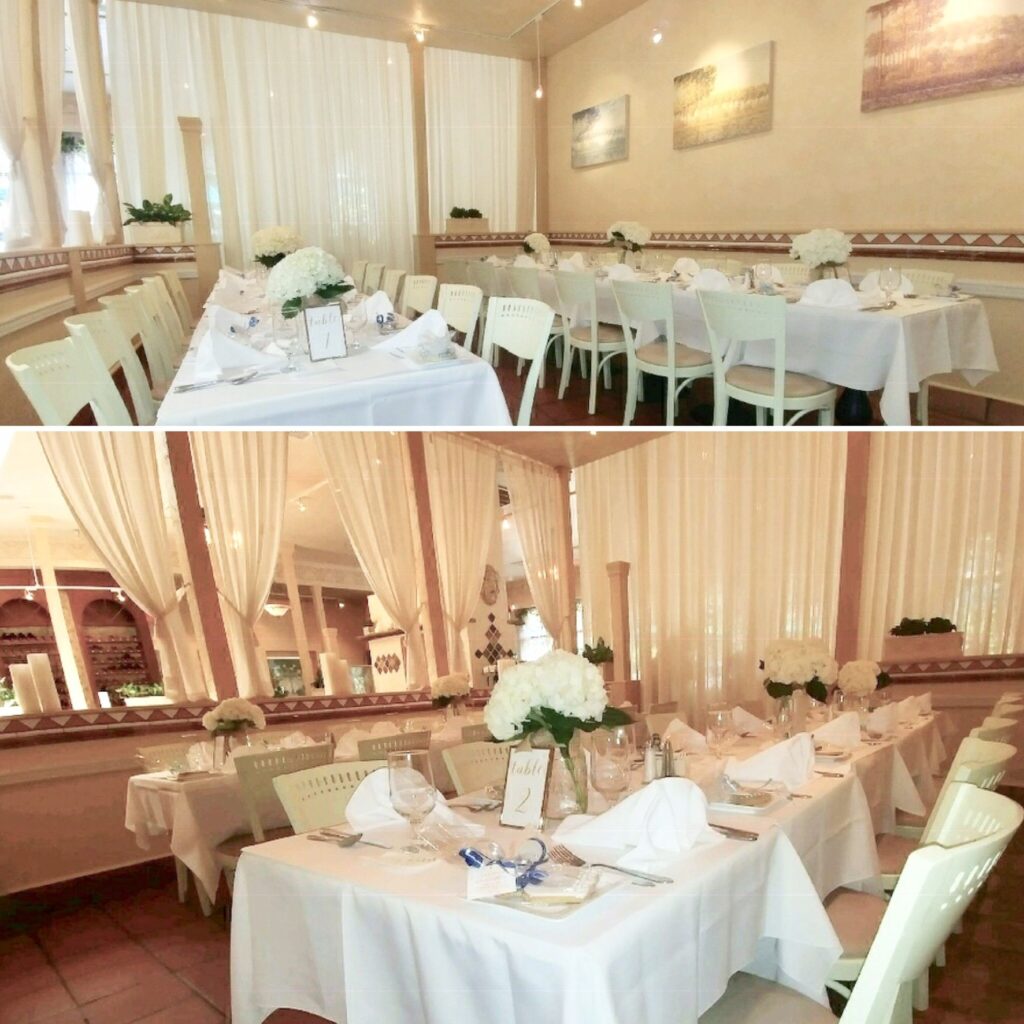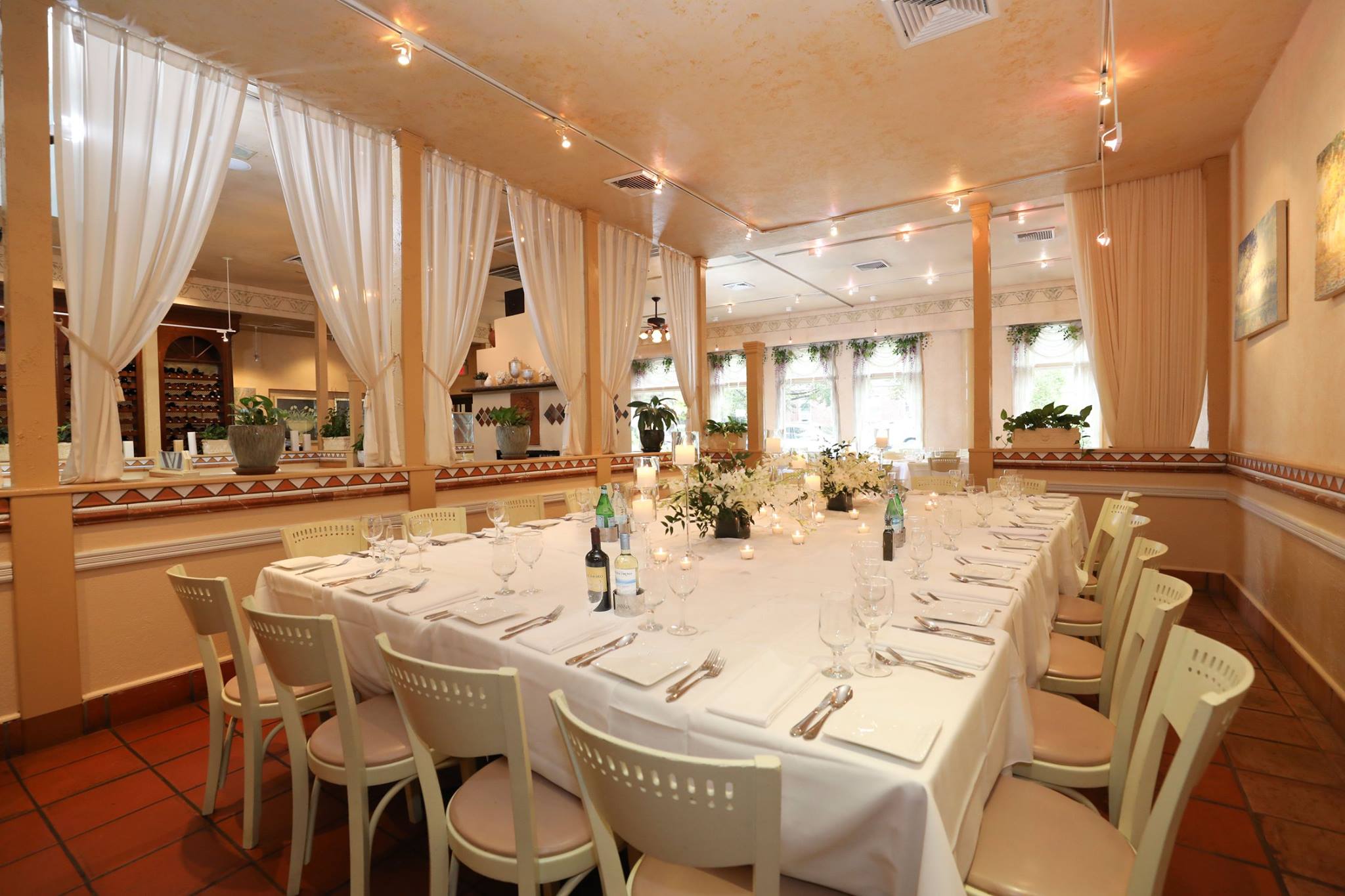 For parties of up to 24, our popular new 20-Table, in our semi-private dining room, creates a feeling of togetherness among all your guests.