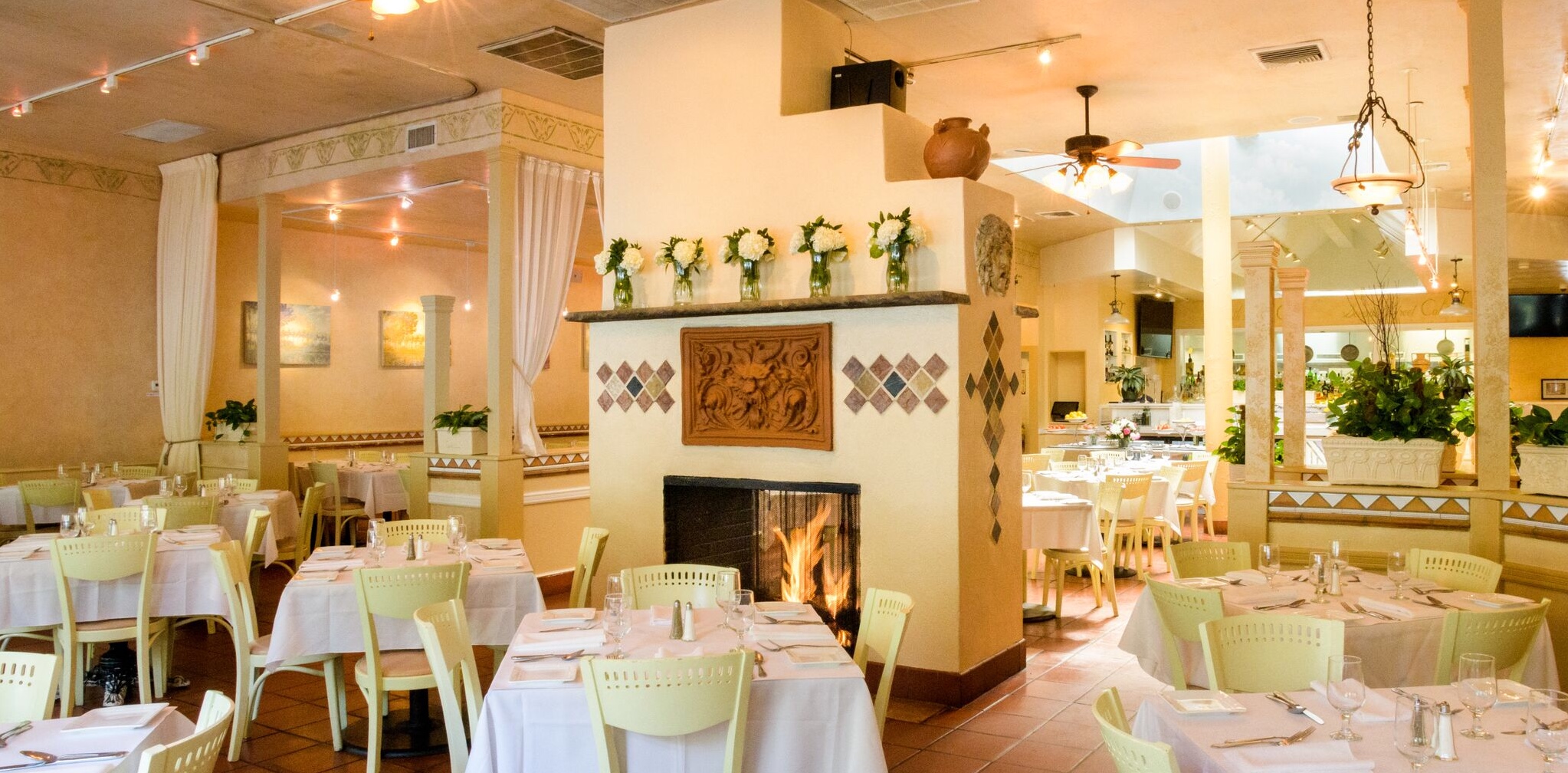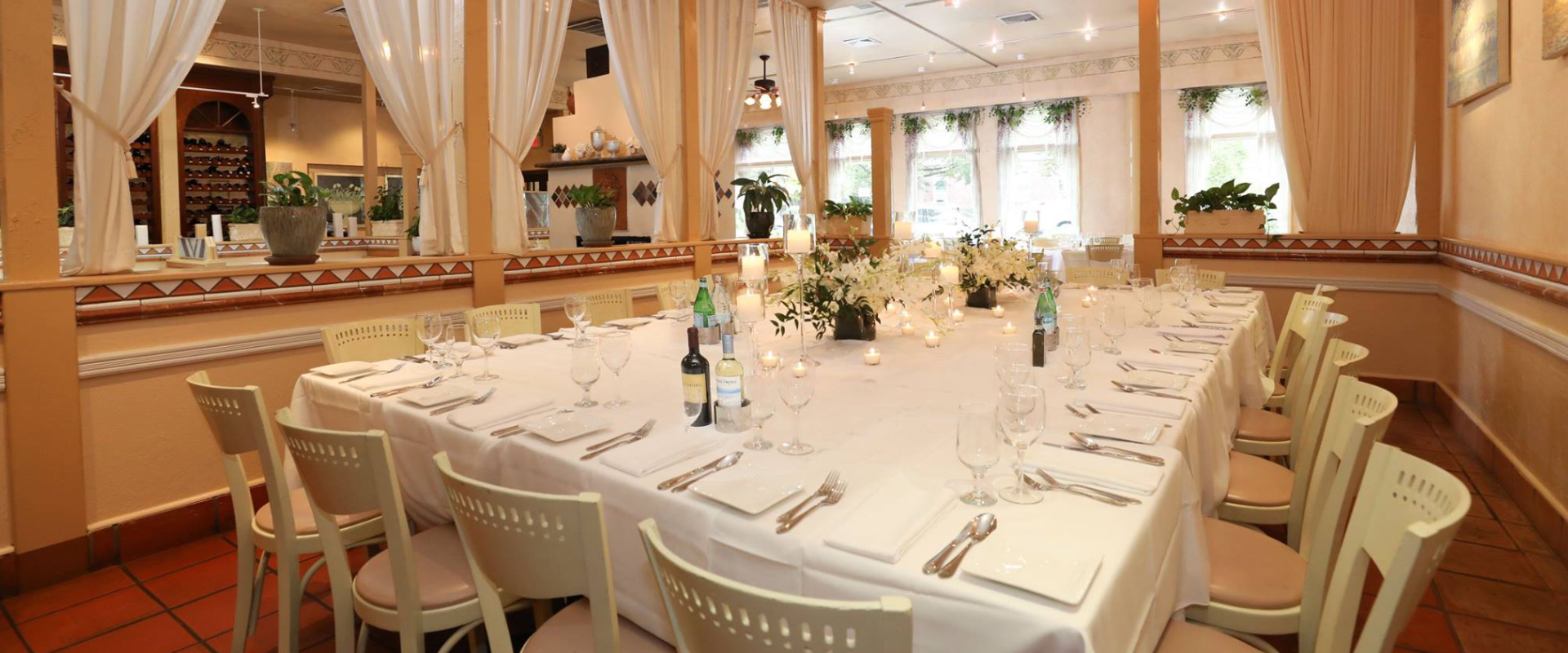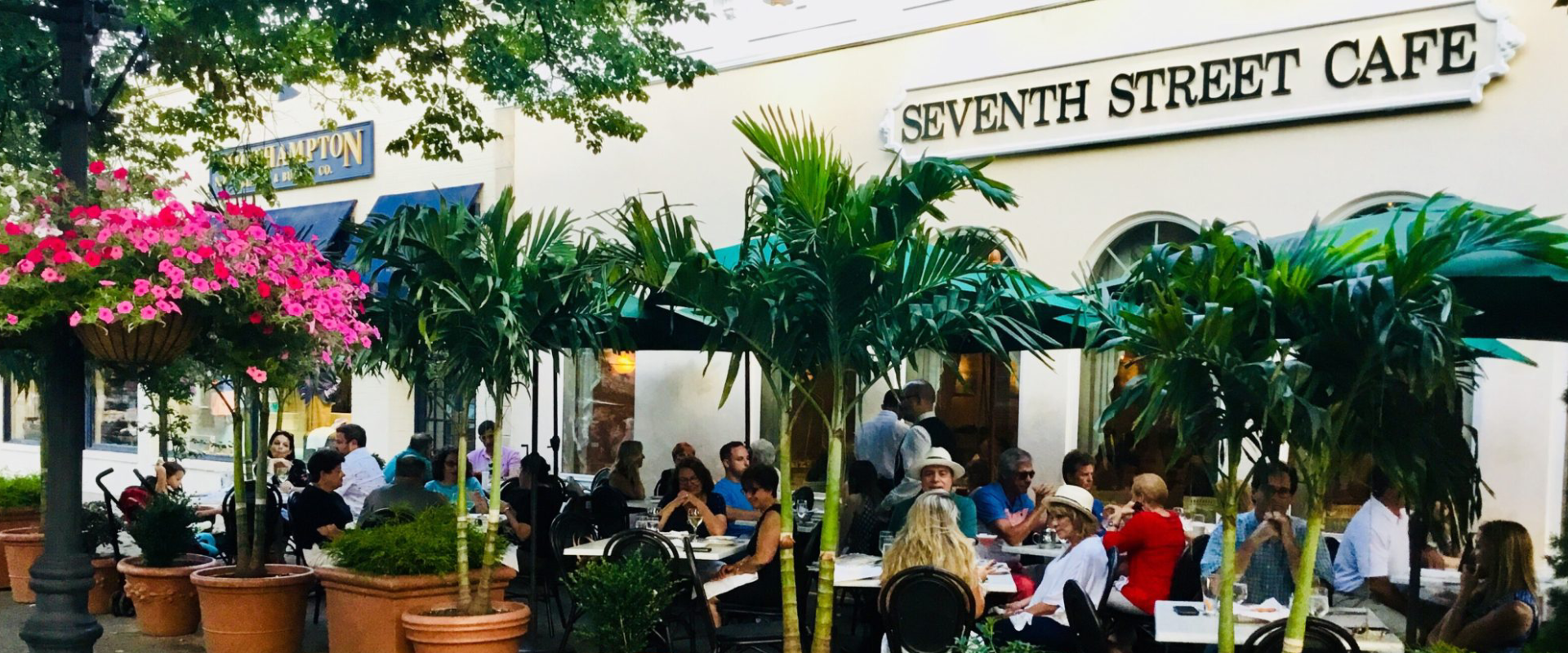 OUTDOOR DINING ~ INDOOR DINING ~ TAKE-OUT
Delivery Available through Doordash and UberEats - Regular Menu Only
A LA CARTE DINING
Lunch & Dinner served 7 days a week
Lunch: 11:30am-4pm
Dinner: starts at 4pm
Brunch served Saturday & Sunday: 10am-3pm
TAKE-OUT SPECIALS
(available for pick-up only)
$66 Family Dinner Price-Fixed Menu or $60 Trays
___________________________________________________________
LONG ISLAND'S MOST AUTHENTIC
ITALIAN CUISINE
Seventh Street Cafe, owned by Victor Scotto, has enjoyed a stellar reputation for unmatched authentic Regional Italian cuisine for over 30 years. Our menu showcases universally-loved, traditional favorites, as well as trendy new offerings. Our "Daily Specials" board features whole fresh fish, which is flown in every day from various locations.
Specialty Imported Ingredients
Our culinary team imports numerous specialty products from Italy, including burrata, the finest bufala mozzarella, intensely flavorful, farm-made pecorino Romano, black truffles from Abruzzo, nocciola gelato, and biscotti, for our scrumptious homemade tiramisu.
New menu items also now feature many organic products, and gluten-free dishes are now available, as well.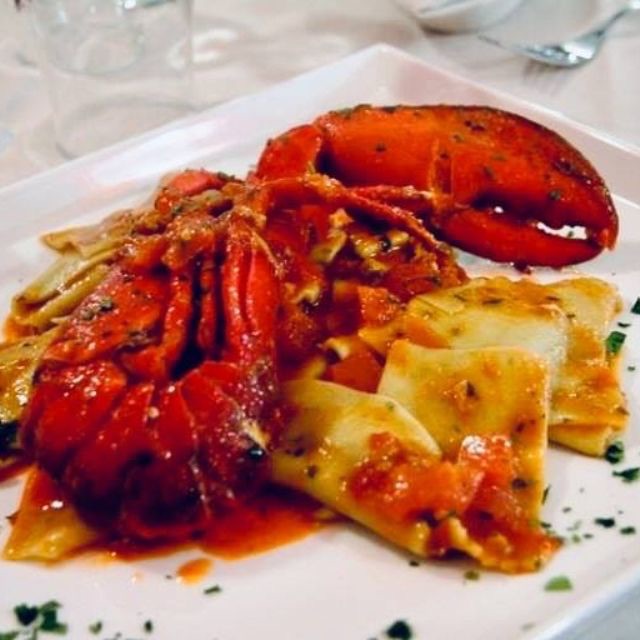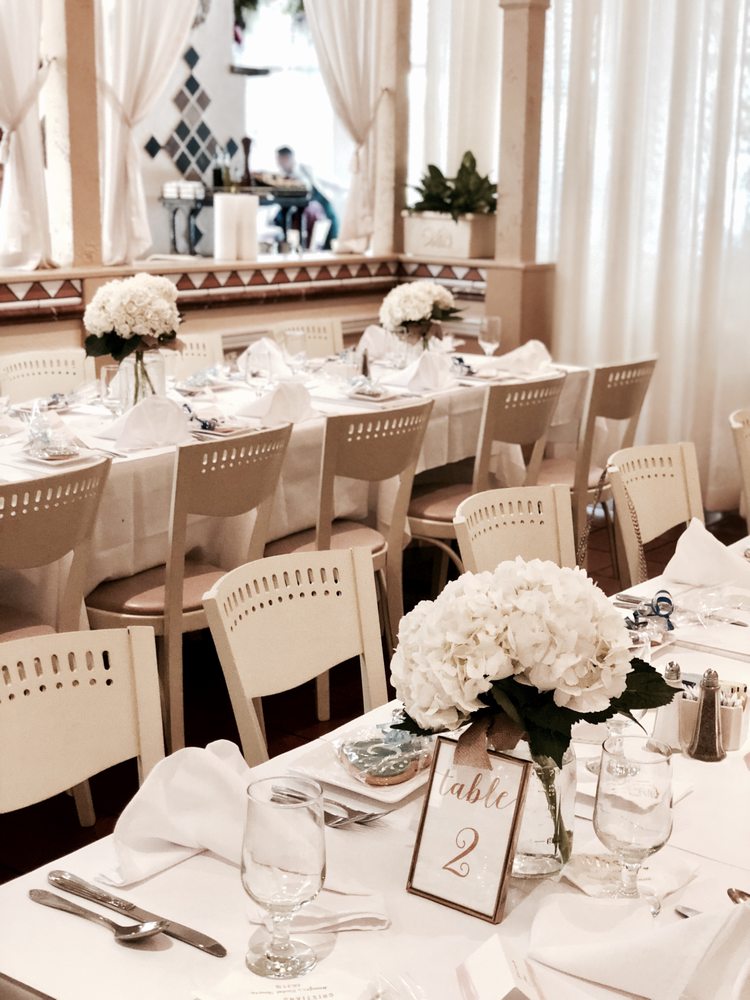 A 2018 renovation added a fresh, clean, modern vibe, while maintaining the peaceful, enchanting European style we're known for. Comfortable booths were added in one section of the dining room, and an expansive new bar area was built, made of beautiful white quartz from Italy.
The private catering room received a fresh, new look, and the semiprivate room was also redesigned, to accommodate a new creation: the 20 Table, a large, square table, designed to allow large groups to dine together, with each guest able to easily see and converse with one another.
Private Parties
Seventh Street Café is the perfect place to host your next family party or business function. The same renowned cuisine and above-and-beyond service made famous at the Chateau Briand and the Fox Hollow (Mr. Scotto's larger facilities), are also available at Seventh Street Cafe, for your smaller gatherings. Our beautiful private and semi-private rooms accommodate up to 75 guests. Allow us to create the perfect backdrop to celebrate your next family function, social gathering, or corporate event.
LUNCH | DINNER | WEEKEND BRUNCH
Reservations recommended on Friday & Saturday evenings